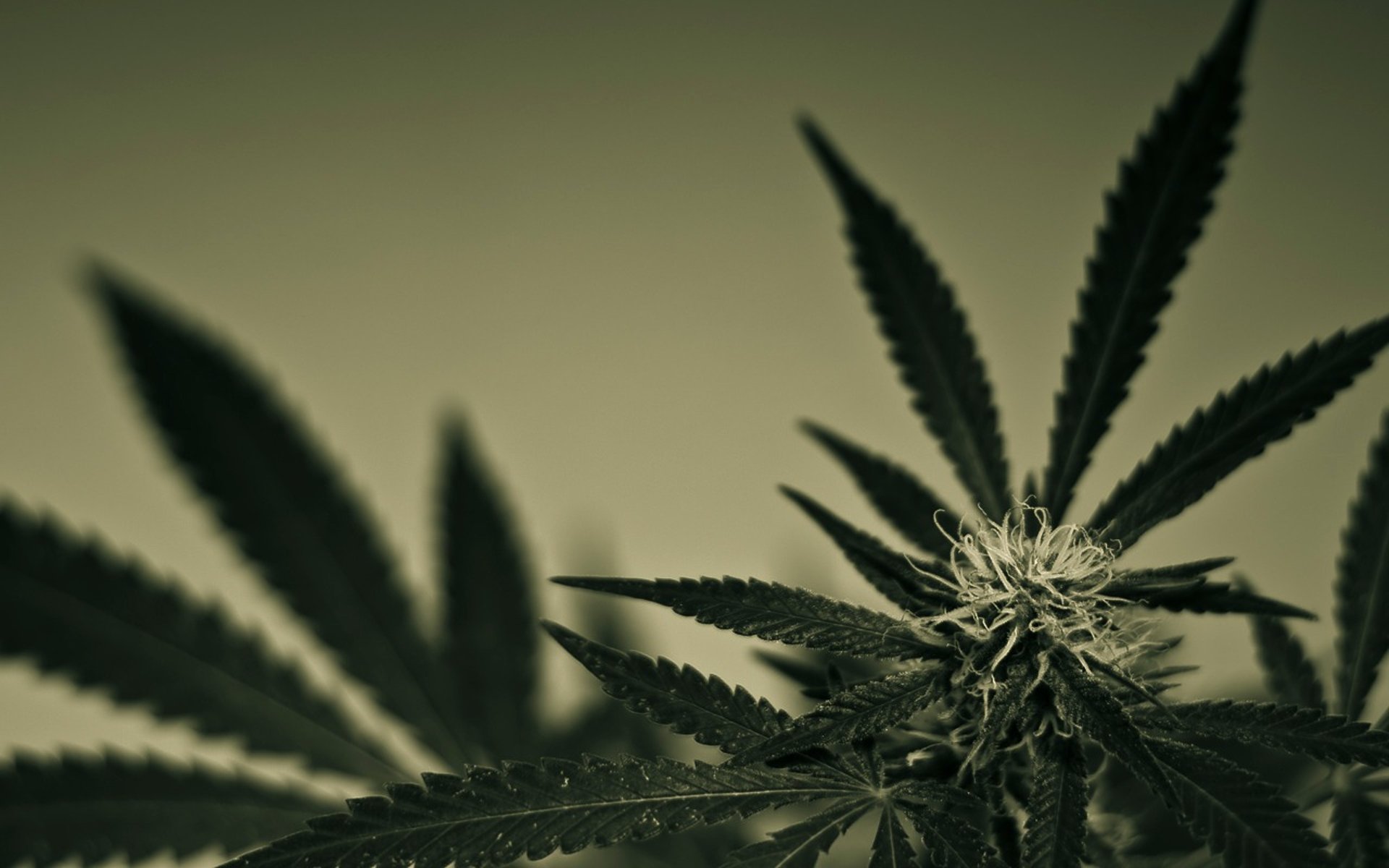 A blog post
Blog post description.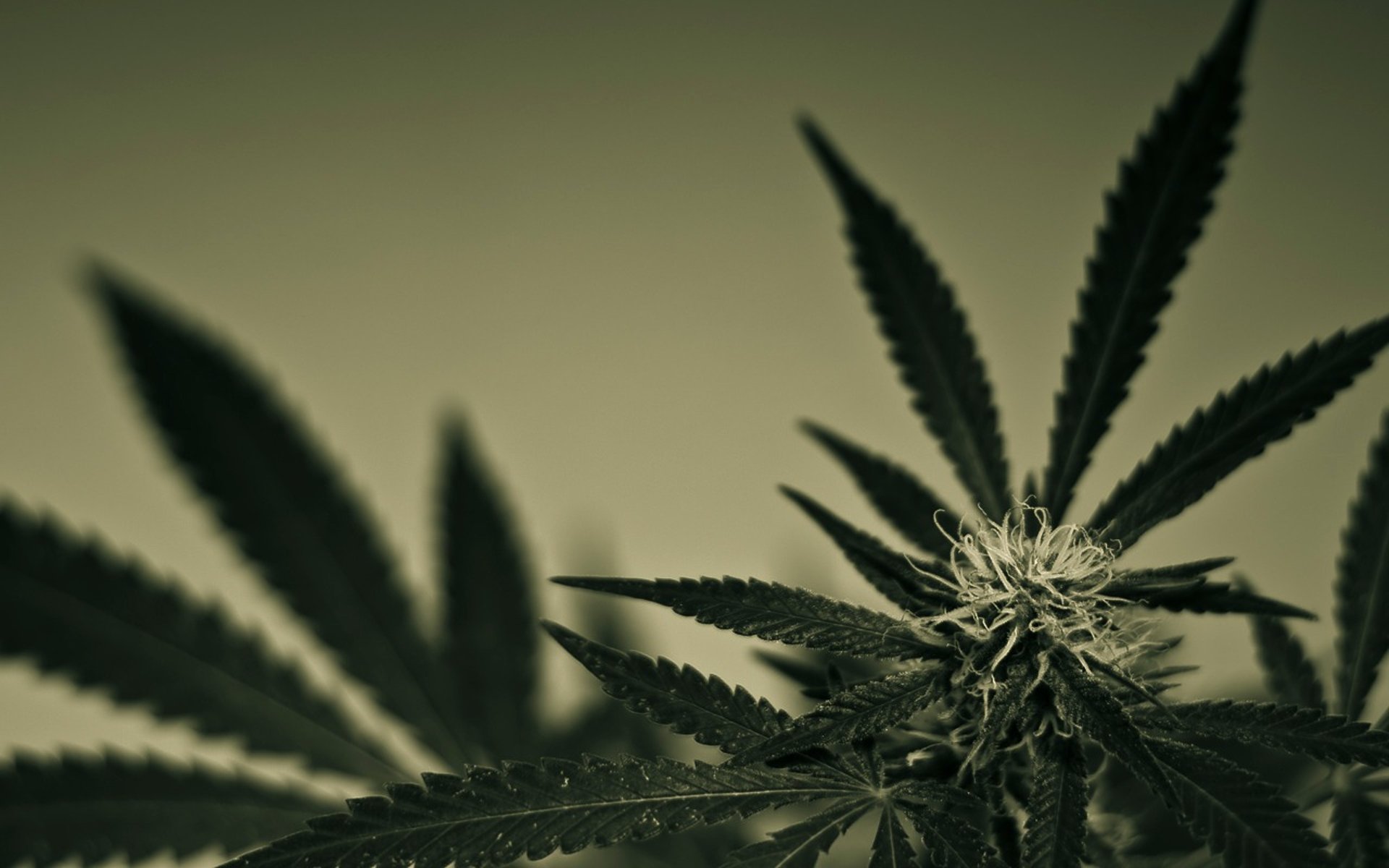 MYSTERY SALE
We prepared surprise for our dear customers!
Starting today 1/01/2020
every Tuesday and Saturday from 2-7 PM
A+ Medicinal Dispensary will have a mystery sale on one of our marijuana strains or products.
Please call 406 827-0678 or come to store to find out what is ON SALE.